focus
.archive
In Focus-2.
February 16th, 2009 by Lex
The interwoven texture pulsates with darkness and its secrets.
In Focus-1.
December 27th, 2008 by Lex
A visual experiment, several layers deep. In focus digs deeper to show texture, color and pattern beyond what is intended.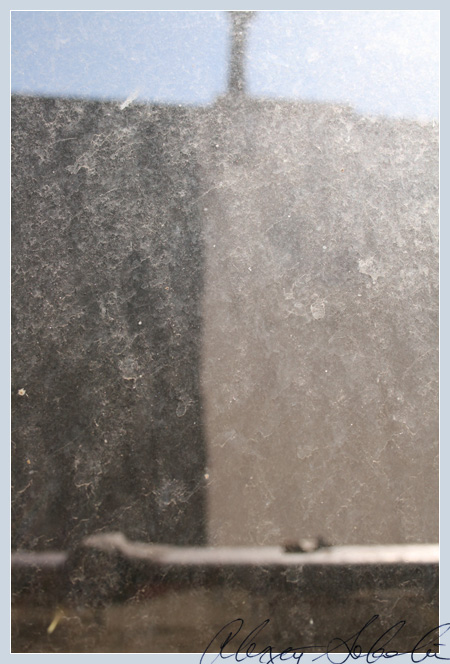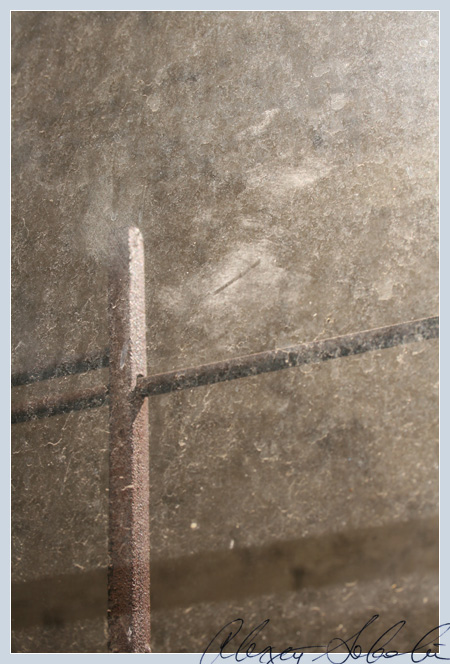 A calm composition based on soft areas of light and color. An interesting result of changing focus, with a calming aftertaste.