urban life
.archive
A warm collage of fabric and reflection. A very domestic urban portrait.
Five.
February 26th, 2008 by Lex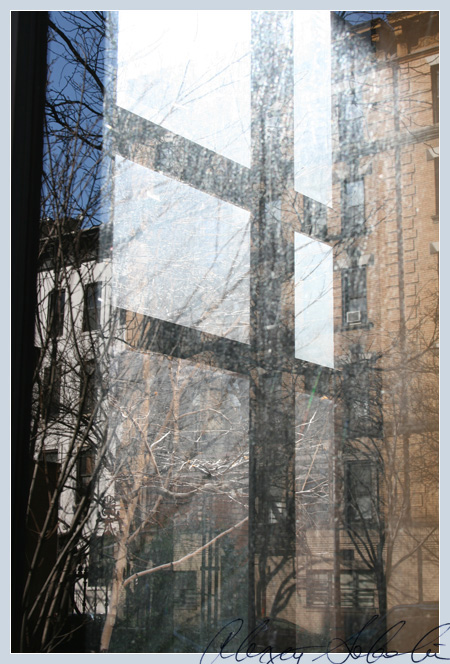 This photograph is unaltered. A clear tension emerges from the juxtaposition of structure and natural line, highlighted by an unrelenting light.
Two.
February 22nd, 2008 by Lex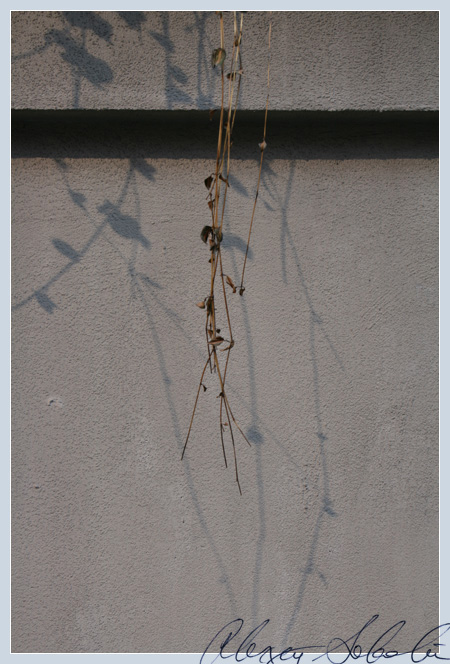 Urban serenity, or life despite the concrete.